If you are looking for Union City and Newark preschools, the good news is that at Learn And Play Montessori we can give you a choice of four in Fremont, all handy for Newark and Union City.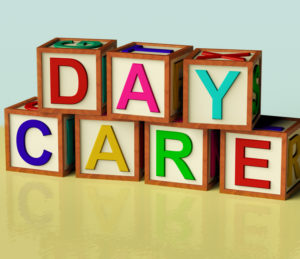 We have campuses in Niles, Peralta, Irvington, and Maple, so there is bound to be one that is suitable for you.
Our campuses all have large and light classrooms, in many cases with extended windows, because we believe that the more natural light there is, the better. The classrooms are filled to the brim with a large selection of Montessori materials from which every child can select something that interests him or her. Maria Montessori believed, as do we, that every child is an individual with his own likes, dislikes, abilities, and interests, and should be allowed to – for want of a better expression – plough his own furrow.
This works extremely well, because every child can explore all the materials in the classroom and simply select something which interests him. It follows that if he has found something of interest, he is going to want to find out more about it, so he will play with it, use it, and explore it in order to do so. Very quickly, you have a child who is starting to learn because he WANTS to learn, not because a teacher has told him to.
Very Different From Sitting At A Desk Listening To A Teacher Talking
This is a very different method of learning from sitting at a desk or cross-legged on the floor listening to a teacher talking about something which the child may find interesting, or on the other hand find unutterably boring! Think about it: maybe you were a math genius at school and absolutely loved it. However, you may have been one of many who simply could not get their head around the Pythagoras theorem.
So perhaps you were far more interested in art. How much better if you could learn art rather than about Pythagoras who, while of interest to a small section of society, has no relevance whatsoever to about 98% of us.
This is the way the Montessori system works, and if you are looking for Union City and Newark preschools, will work for your child as well. The child himself gets to choose what to learn about, and because he does, he learns to love learning. If you learn to love learning, you are going to carry on wanting to find out more about all sorts of things of interest.
So if you are looking for Union City and Newark preschools, we welcome you to come into any – or even all four – of our Fremont Learn And Play Montessori Schools for a tour in order to see how well the children are doing.