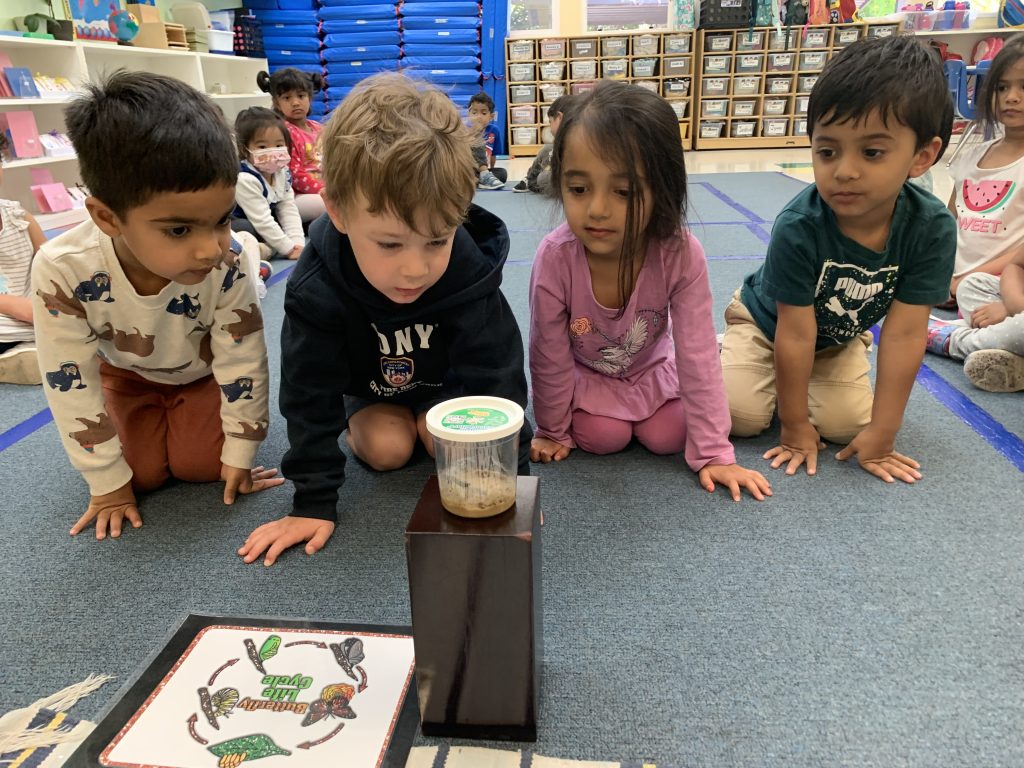 Our Goal
Our goal is to give each child the individualized attention needed to learn, discover and develop values such as respect for self/others, honesty, integrity, responsibility, empathy, compassion, and kindness. We achieve this goal by providing an enriching educational environment.
Our Curriculum
Our curriculum is designed to incorporate activities in areas of practical life, sensorial, math, language, science, geography, music, art and a second language. The materials in each of these curriculum areas emphasize the underlying objectives of concentration, order, coordination and independence. The curriculum addresses children's unique learning styles, cultivates independent thought, and promotes the building of character that all children are creative.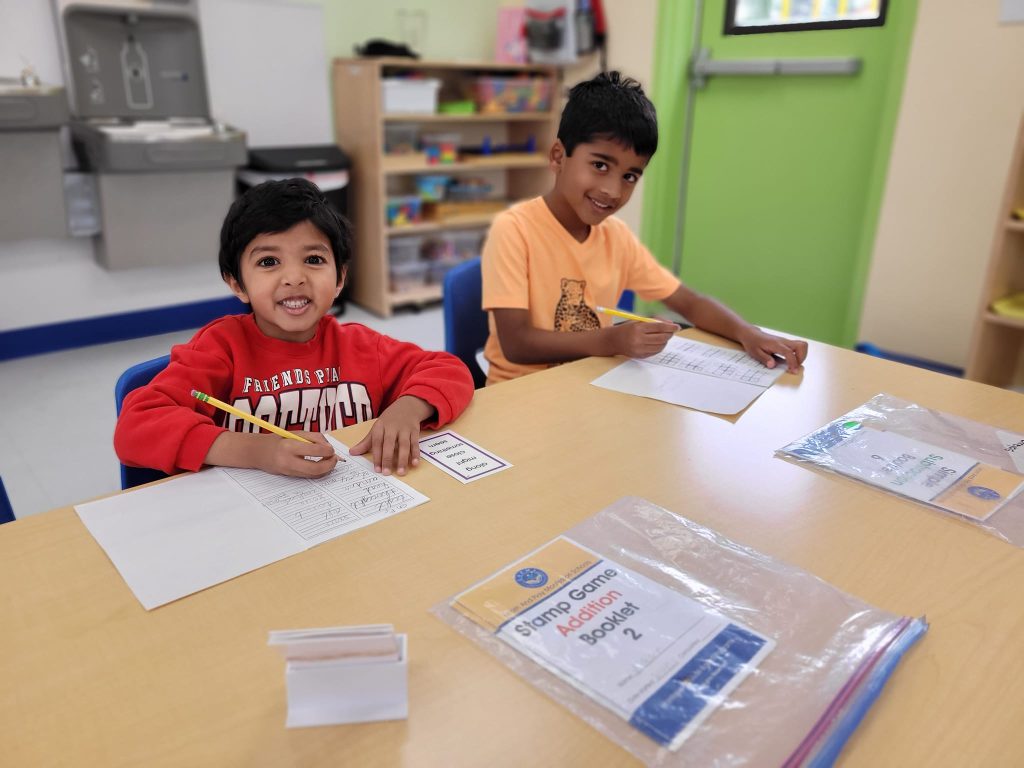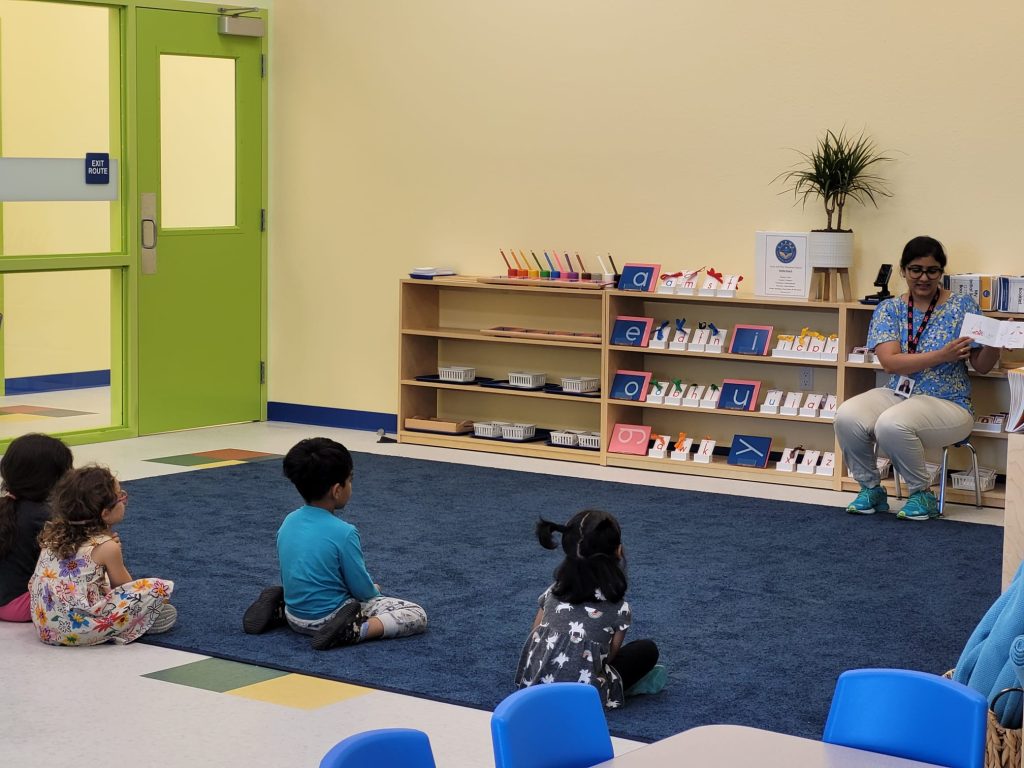 Our Teachers
Our teachers are dedicated professionals with strong educational backgrounds. The teacher is a guide, directing the child's learning experiences through instruction in the use of the learning materials and through observation of the child's progress. The teacher remains aware of each child's interest and developmental stage, providing lessons appropriate to both. This ensures success on the child's part which leads to positive self-esteem.
Our Classrooms
Our classrooms are prepared by Montessori Certified and Trained Teachers. The school is organized to allow the child to move freely in an environment that is engaging and responsive to each child, at each stage of development.