We're excited to announce our summer / fall "open house" schedule for Fremont. Our Fremont schools will be open on Saturdays to allow parents and guardians to meet our teachers, explore our facilities, and learn about our Montessori programs for daycare, preschool, and kindergarten. Please alert your friends and family and come to these fun, informative events!
OPEN HOUSE ANNOUNCEMENT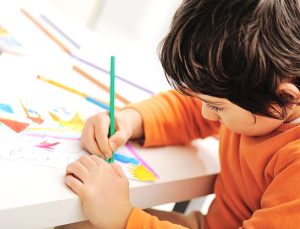 * Explore Preschool & Daycare Options in Fremont
* Montessori-based Preschool with STEM Emphasis
* Expanded hours & affordable rates
* Enrollment now open
EXPLORE MONTESSORI FOR YOUR CHILD
* Meet the Teachers
* Tour the school
* Explore if Montessori daycare / preschool is right for you.
SCHEDULE
*Aug 27 | Sept 3 | Sept 17
10 am – 1 pm
LEARN MORE
Find out why the carefully prepared Montessori environment, learning materials, curriculum, and staff of Learn and Play Schools are so successful in engaging children naturally to expand their academic knowledge and life skills needed to navigate the world around them now and in the future. Got questions? Contact us, here, or call (510) 648-2939.