In today's fast-paced world, parents are constantly seeking educational opportunities that go beyond the traditional classroom setting. Montessori education, renowned for its child-centric approach and emphasis on hands-on learning, has emerged as a beacon of holistic development. But what if we told you that the benefits of Montessori don't have to end with the school bell? Welcome to the world of Montessori after-school programs, where learning becomes an adventure that extends beyond the regular school hours.
Why Montessori After-School Programs?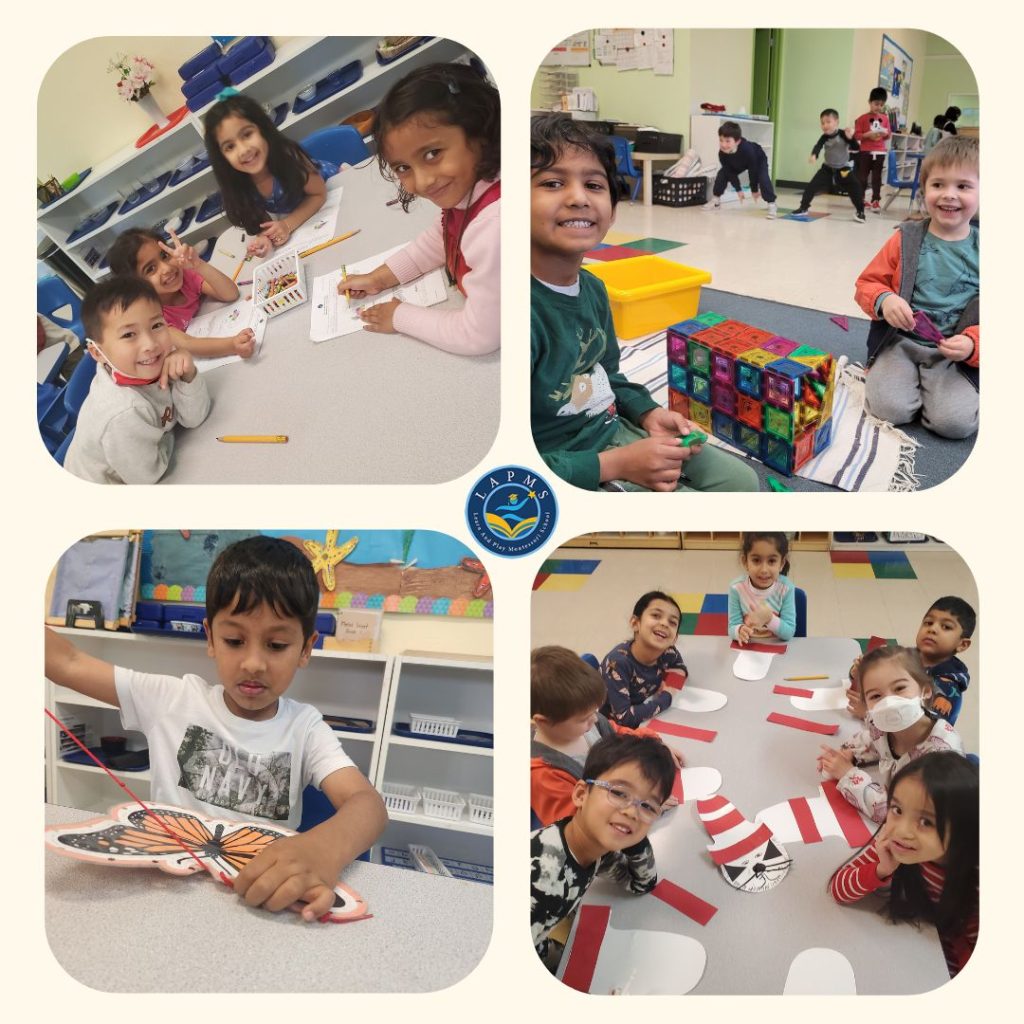 Montessori after-school programs offer a unique blend of academic enrichment, creativity, and personal growth. They provide a nurturing environment that fosters curiosity, self-expression, and social interaction. Here are some compelling reasons to consider enrolling your child:
Montessori after-school programs offer a plethora of activities that cater to a child's innate curiosity:
From yoga to music, children are encouraged to express themselves artistically, fostering creativity and imagination.
We also have language activities to expand vocabulary, encourage reading, and promote effective communication through storytelling, poetry, and language games.
The children also have the opportunity to work on their school homework through our homework club, ensuring your child's academic needs are met.
Through hands-on experiments, children delve into STEM (science, technology, engineering, and math), igniting a passion for discovery.
Montessori after-school programs are an investment in your child's future – a future filled with curiosity, creativity, and a love for learning. These programs provide a nurturing environment where children can thrive academically, socially, and emotionally. So, why not extend the benefits of Montessori education beyond the school day and unlock a world of growth and exploration for your child? Enroll them in a Montessori after-school program and witness the transformation firsthand.
After School Program Schedule
We have 2 available scheduled for our After School program: 11:30 AM – 6:00 PM and 2:30 PM – 6:00 PM. The schedule below is for both programs, according to the program selected.
11:30 – 12:00 Transition Time / Handwashing (Fables / Artist / Composer / Social and Emotional Learning)
12:00 – 12:30 Lunch
12:30 – 1:00 Yoga / Silent Reading / Music and Movement
1:00 – 2:30 Cultural Studies
2:30 – 2:45 Transition Time / Handwashing / Story Time
2:45 – 3:00 Snack
3:00 – 3:30 Poetry
3:30 – 4:00 STEM Enrichment Program
4:00 – 4:30 Homework Club
4:30 – 5:15 Creative and Inspirational Arts
5:15 – 6:00 Outside playtime