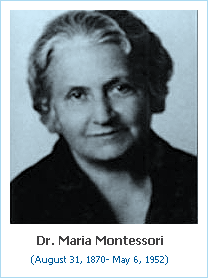 Learn and Play Montessori School (LAPMS) is grateful for the communities where we live and work: Fremont, Danville, Dublin and indeed the entire Bay Area. We're blessed with great parents, incredible students, and a second-to-none dedicated team of educators.
We're committed to good corporate stewardship and work to support nonprofits, charities and other philanthropic organizations in Fremont, Union City, Danville, Dublin and throughout the Bay Area.
Bookmark this page to learn about our "giving back" to our communities.
Our goal here is to identify nonprofits and other community-based organizations that we can rally around to help.
Some of the organizations & non-profits we support:
Due to the outbreak of COVID-19 here in the Bay Area, we're working with government officials and other community leaders on our strategy to support first responders, healthcare workers, and others in critical industry so that, if needed, they have a safe, welcoming place for daycare and childcare for their children.
Get Involved! Here are links to NONPROFITS in Fremont, Dublin, and Dublin, California that you can support.