We are excited and well-prepared for new families to join our Open House on June 24th from 10 am – 1 pm at Centerville, Niles, Maple, Irvington, South Fremont, Dublin, and Danville to explore our unique educational approach! This is a great opportunity to meet our dedicated staff and learn why our Montessori program is the perfect choice for your child's early education. Don't miss this opportunity to experience the Montessori difference firsthand!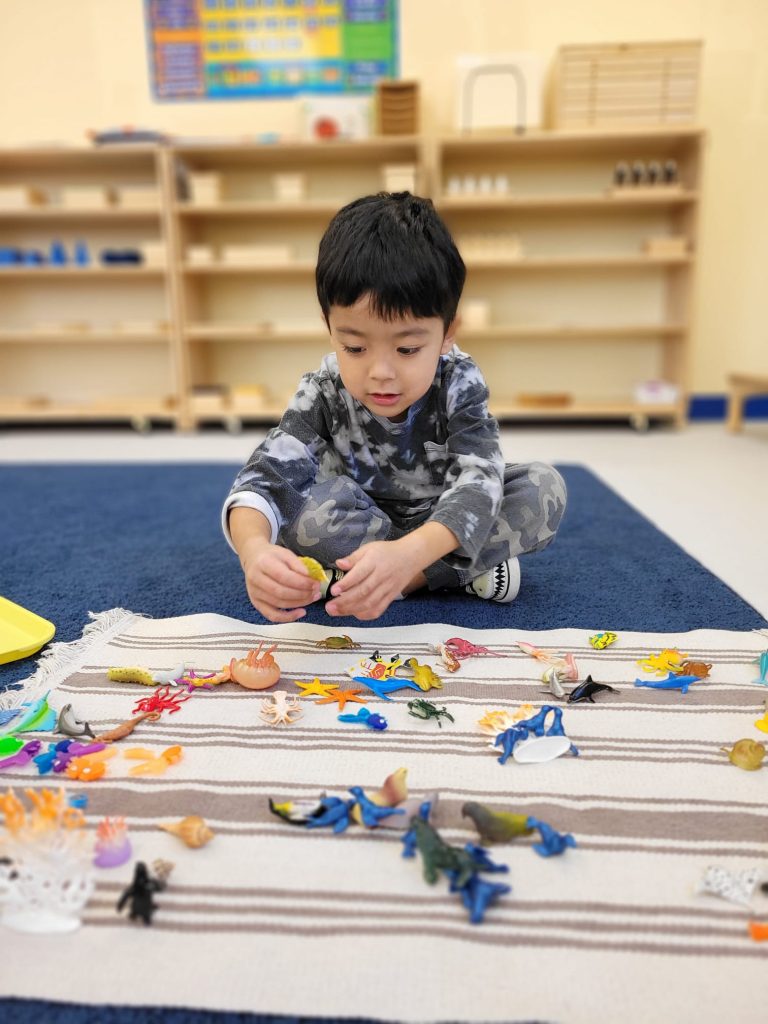 Discover the Montessori method – Montessori is an innovative method of observing and supporting the natural development of children. Montessori educational practice helps children develop creativity, problem-solving, critical thinking and time-management skills, and care for the environment and each other. Our Montessori Toddler, Preschool, PreK, and Kindergarten classrooms are designed to promote self-directed learning, hands-on exploration, and a deep connection with the environment.
Discover our summer program – During this two-month program, our children will learn how to save the ocean environment, fish, starfish, sea horses, sea turtles, jellyfish, octopus, squids, wakes, sharks, dolphins, lobster, crabs, shrimp, and marine plants.
Discover our STEM program – Our STEM (Science, Technology, Engineering, and Math) program emphasizes hands-on exploration and inquiry-based learning. Through engaging activities, experiments, and projects, we provide opportunities for your child to actively explore scientific concepts, discover the wonders of technology, apply engineering principles, and develop a solid foundation in mathematical thinking.
Discover much more! Parents can also learn more about the school's focus on social, emotional, cognitive, and physical development.
If you're in the market for a best-in-class program for your little one (from daycare/childcare to preschool to kindergarten), please reach out. If you can't make the "open house," you can also schedule a school tour. Just contact us.