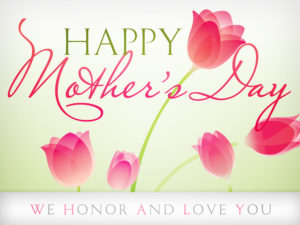 Learn and Play Montessori School would like to wish all Mother's
"A VERY HAPPY MOTHER'S DAY".
Breakfast table with all the delicious treats will be located in the Lobby area.
Please help yourself to the breakfast table. There will be plenty of treats to share.
Beverage: Coffee , Tea, Orange Juice, Apple Juice, Punch.
Fresh Fruits: Chocolate Dipped Strawberries. Assortment of Pastries: Mixed Berry Cereal bar, Apple Crisp Cereal bar, Strawberry Cereal bar.
Sweet: Banana Bread
Please Grab some before you head back home, office or to the gym.
Hopefully a sweet treat with us will bring you a smile throughout the Mother's Day Weekend!