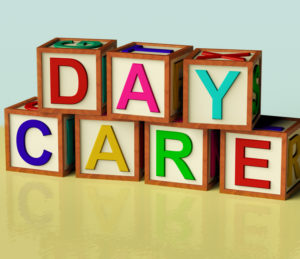 If it's time to start thinking about where you're going to send your child to daycare or school, you may be considering public school, private school, or even a Montessori school. You wouldn't be alone, either. Montessori daycares, preschools, and schools are becoming more and more popular due to their alternative ways of teaching.
Montessori daycares and schools are beneficial in many different ways. Let's take a brief look at a few of the reasons why sending your child to a Montessori school could be the best choice you make for their future.
Each child that comes into the program will be treated as an individual
Montessori education values the importance of teaching children on an individual level. Every child learns differently, so the school will only move on to another lesson if each child has fully grasped the concept. In addition, each teacher can make time to ensure every child is on the same page. And this is just one of many benefits smaller class sizes offer.
Children aren't limited to traditional classroom boundaries
Teachers and administrators within the Montessori education believe that children who work within limits and boundaries are not able to learn as well as they could that they didn't have anything holding them back. If a child is able to fully explore the world without perimeters, the Montessori education says they will be more successful later in life.
Your child will have a wide range of social interactions
In a Montessori classroom, your child will not only be with children from their grade but will typically be in a room with other children whose ages range from one to three years apart. This is so important because the older students are able to act as mentors to the younger students. It gives the younger students both a role model and a sense of community. Not only will the student be able to reach out to a teacher if they need help, but with the community environment, they will be able to speak with anyone around.
A Montessori education is perfect for children who need to be in a space where they can truly focus on their work, learn about life, and get to know different people. And if you do choose a Montessori school, there are over 8,000 currently in the United States. Take a look at the benefits listed above when deciding where to send your child to daycare or school.