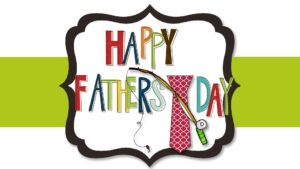 Friday, June 19th
Father's Day Breakfast
It's time for us to celebrate our fathers!! We are celebrating Father's Day with a delicious breakfast table dedicated to our dearest fathers.
Lots of delicious treats for dads to enjoy before heading home, to work, or to the gym. Don't forget to take a bar before you leave if you are in a hurry to beat the rush of traffic.