Our Pleasant Hill campus is part of the Learn and Play family, a best-in-class education company offering programs in Fremont, Danville, and Dublin. We offer best-in-class daycare (childcare), preschool, and kindergarten programs as well as after-school programs, STEM (Science, Technology, Engineering, and Math) and toddler care for kids in Pleasant Hill, ages 18 months to 9 years of age.
Why Learn And Play School in Pleasant Hill?
Our play-based Pleasant Hill school is a unique educational setting where learning is seamlessly woven into the fabric of play. This approach recognizes that young children learn best when they are engaged, active, and having fun. It's a philosophy that places play at the center of the curriculum, valuing children's natural curiosity and creativity as the driving forces behind their development. Our classrooms are designed to stimulate curiosity and creativity. They're filled with open-ended materials, cozy reading corners, imaginative play areas, and sensory-rich spaces that invite exploration.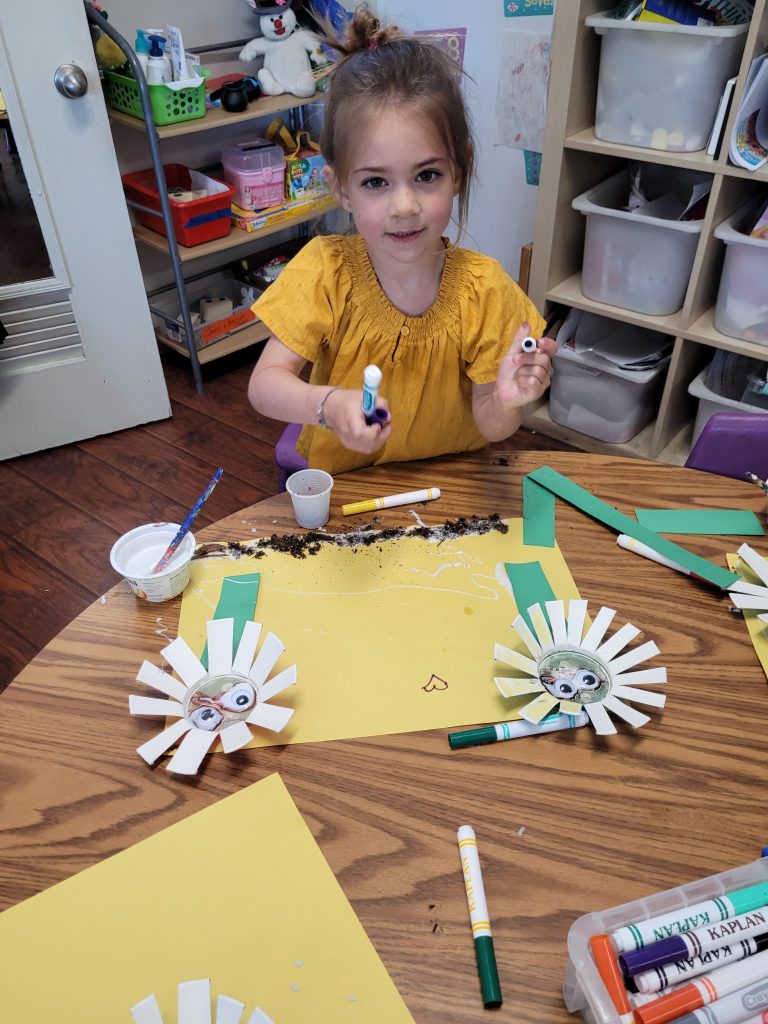 Play-based learning focuses on the holistic development of a child – encompassing cognitive, social, emotional, and physical growth. Through play, children naturally explore and enhance various skills, from problem-solving and critical thinking to communication and cooperation. Children are given the autonomy to choose their activities and playmates. This encourages them to make decisions, negotiate with peers, and develop their own interests. Through this process, they gain a sense of independence and responsibility. Children look forward to attending school, viewing it as a place of excitement, discovery, and camaraderie.
Our Mission
Our mission is to provide a safe, stimulating, learning, childcare environment, where your child will experience the joy of learning and develop a positive self-image. It is our desire that the transition from home to school is a happy and rewarding one for the entire family. We see daycare (childcare), preschool, and kindergarten as foundational to success at learning, including success in STEM (Science, Technology, Engineering, and Math). Our goal is to be the best preschool (childcare/kindergarten) in the Pleasant Hill area.
Learn More About Our Pleasant Hill Program
By creating an environment where learning is interwoven with play, our school provides a solid foundation for a lifelong love of learning and a strong basis for future academic success. Whether you live or work in Pleasant Hill or nearby communities such as Concord, Walnut, Pacheco, or Lafayette, explore our preschool programs as well as our daycare and childcare programs. To learn more about us please visit www.learnandplaymontessori.com/pleasant-hill