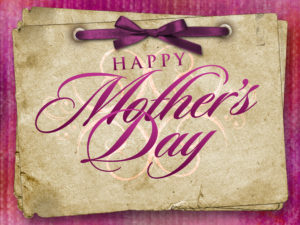 Friday, May 8th
Mother's Day Breakfast
Start your Friday morning breakfast on us in celebration of Mother's Day. We would like to give a special THANK YOU to all the mommies.
Please help yourself to the breakfast table placed out by the front door. There will be teas, coffee, juice and assortments of breakfast treats.
A sweet treat with us will bring you a smile throughout the Mother's Day weekend.