Fall 2023 is just around the corner, and there's an undeniable sense of excitement in the air. Nature's palette is about to transform, and so are our lives, as we gear up for a season filled with vibrant experiences and new beginnings.
So, as we bid adieu to the success of the LAPMS' summer program 2023, we prepare to embrace the beauty of fall, let's welcome the changing season with open hearts and open minds. With excitement and wonder, let's step into Fall 2023 and savor all that it has to offer.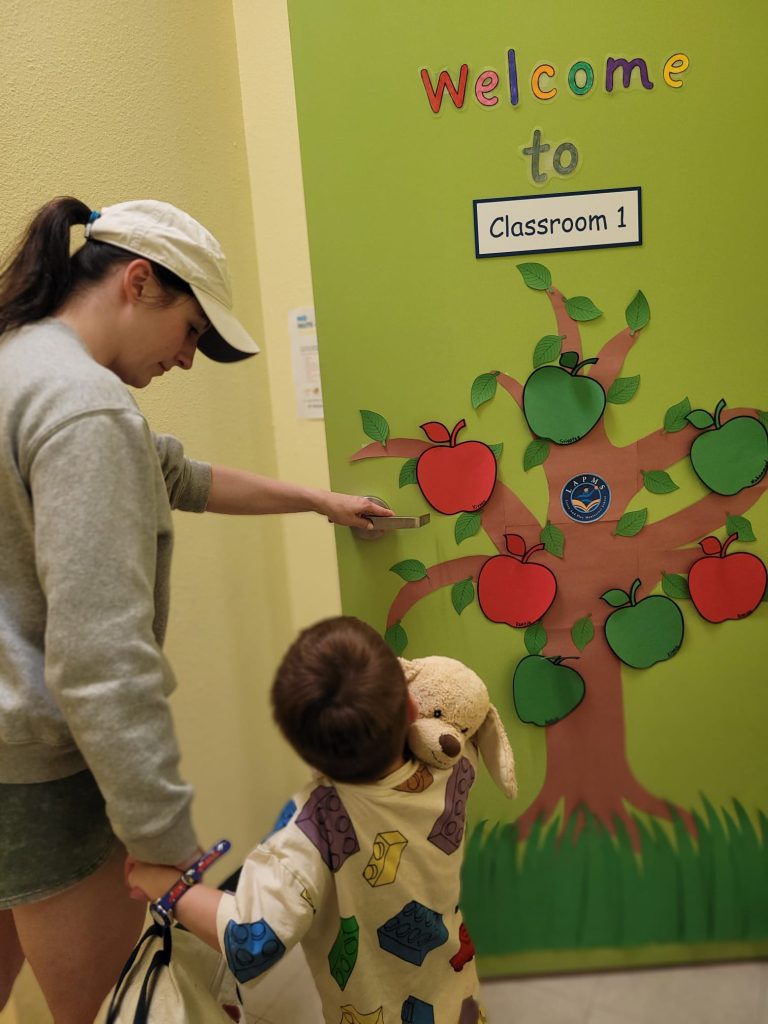 Here are some tips on a smooth transition for going back to school this fall:
Open Communication: Begin by discussing the upcoming changes with your child. Montessori education encourages independence, so involving your child in the process fosters a sense of responsibility. Explain the new routine, emphasize the positive aspects of school, and address any concerns your child might have.
Introduce Practical Skills: Montessori philosophy emphasizes the development of practical life skills. Prepare your child for school by practicing activities such as putting on their own shoes and coat, using the bathroom independently, and packing their backpack with necessary items.
Create a Morning Routine: Establishing a consistent morning routine can help ease the transition. Encourage your child to wake up at a consistent time, have a healthy breakfast, and engage in calming activities before leaving for school.
As you prepare your child for this school year, remember to integrate Montessori principles into your home routine. Engaging in seasonal activities together not only nurtures your child's curiosity and creativity but also strengthens your parent-child bond. By embracing the fall season with enthusiasm and a Montessori mindset, you'll be setting the stage for a fulfilling educational experience for your child.