Montessori-Based Curriculum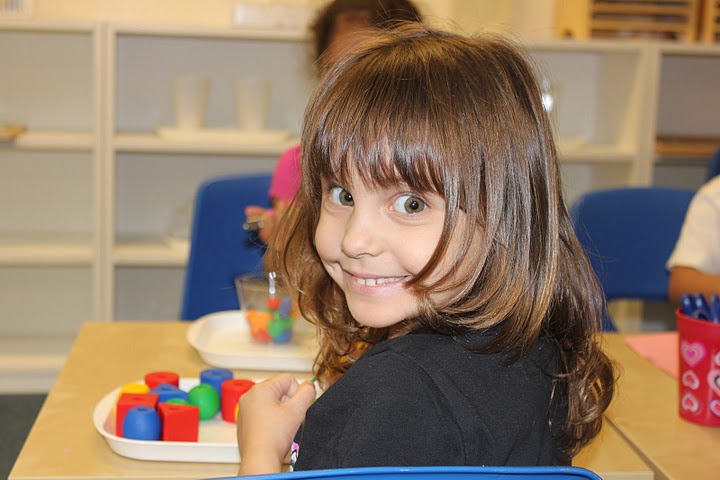 Montessori is a method of teaching that encourages children to explore the world at their own pace. Put succinctly, Montessori empowers the child to learn at his or her own pace, and trusts the child to know what they want to learn and how they want to learn.
Ready for the details? Explore session times, how we use Facebook Live and Zoom, recordings, worksheets, and program costs on our program details page.
Montessori sets the foundation not only for a lifelong love of learning but also the foundational STEM skills in science, technology, engineering, and math that are the building blocks of professional success. We also heavily emphasize English and writing skills to our students.
Our background is as a best-in-class Montessori program in the East Bay with physical school locations in Fremont, Danville, and Dublin, California. Now we are taking our expertise as Montessori educators and creating a best-in-class online Montessori program.
Whether you are looking for a general online Montessori curriculum, or a specific online Montessori preschool or online Montessori kindergarten offerings, we can serve the needs of your child or children. You can check us out live on our Facebook page daily as well as visit our YouTube channel for archived videos and free online Montessori materials.
Montessori Online: Summing Up
While it is not possible to duplicate every aspect of Montessori educaiton online, we work hard to bring a full suite of Montessori techniques to online preschool and online kindergarten. We even offer online daycare and online childcare options for younger kids. Our goal isn't just to keep your kids occupied. It is to empower them for a passion to learn and help them with the foundations for success later in their educational careers.